The brief
Technology PR was asked to produce a series of customer case studies across Europe, North America and APAC regions. This involved interviewing each customer spokesperson and drafting a case study which show cased the benefits of using CrossKnowledge's distance learning tools.
"Technology PR managed our case study process efficiently, professionally and to budget. We were delighted with the outcome!"
The results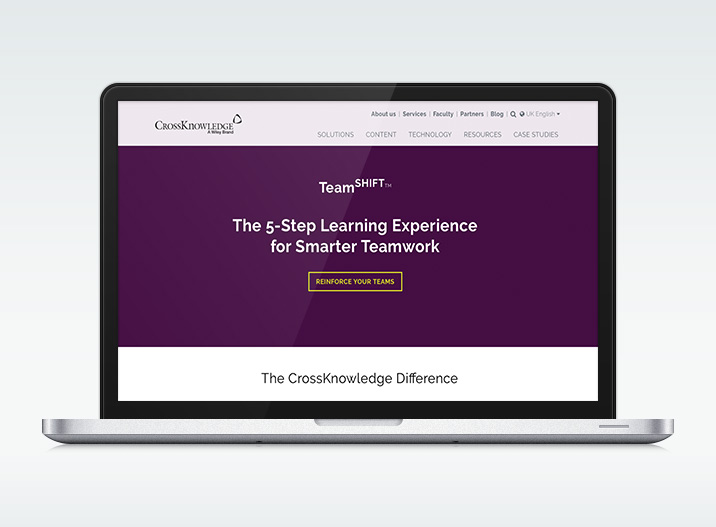 Technology PR assisted in the development of a "showcase" booklet (digital and print format) of CrossKnowledge's key customer case studies.
The final output was also translated in other lanaguages for local distribution and the company's sales enagement process.