The brief
Technology PR supported the company by developing content to help support the launch of its new Cegos e-learning catalogue for business.
"The channel market collateral that Technology PR produced for our global channel partners has been very well received. And we are delighted with the support that Technology PR has provided us."
The results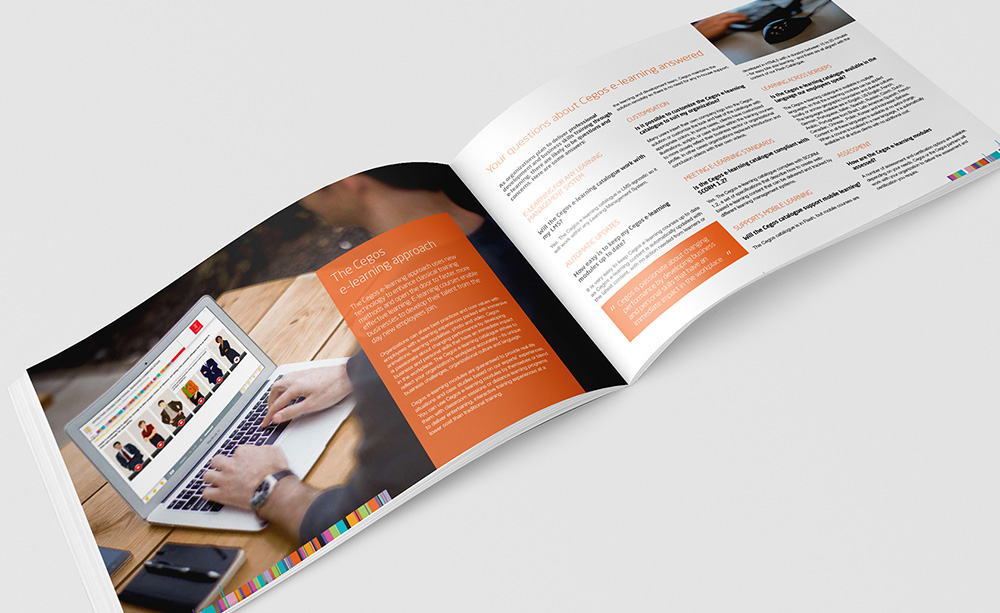 Technology PR helped to develop a regular stream of corporate communication and course training updates within the Cegos global channel network.
The Cegos brochures was just one element of a more sophisticated strategic partner network programme.