We do this by having a deep understanding of specialised industry sectors, educating target audiences and being part of a larger eco-system. This includes journalists, social media communities, industry analysts and influencers, exhibition and conference organisers. We challenge traditional ideas of PR and look at where we can add the most value for our clients. Our track record demonstrates genuine business impact.
We provide content marketing for a wide range of global business-to-business technology solutions and service providers. Over the years we have gained significant expertise in Legal tech, HR and Learning tech, Artificial Intelligence, and Cybersecurity.

Technology PR copy writers have between 10 to 25+ years technology communications experience - either through in-house, agency or journalism. Our philosophy is simple. Deliver great work and enjoy what we do.
Once you're done reading, 
contact us
 to find out more.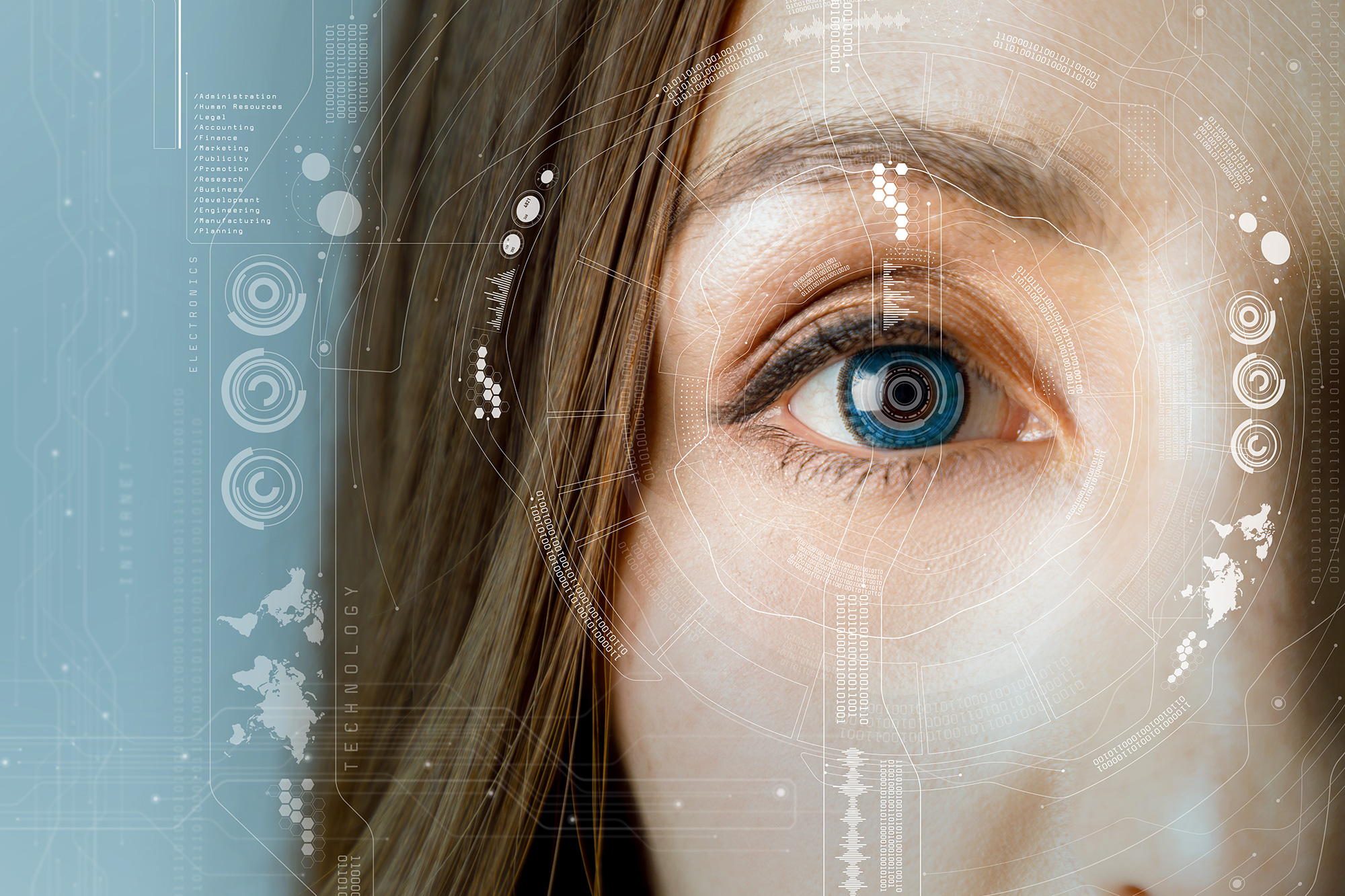 "Technology will be the main driver of change. In the long run, we will neither need nor want professionals to work in the way that they did in the twentieth century and before."